What are Self-Run Activities?
Print, and play activities which can be delivered by event partners/clients/emcees or trainers, for unlimited participants after a one-time purchase.
Step 1: Buy the activity of your choice.
Step 2: Use it for Unlimited Participants.
Step 3: Deliver an amazing Learning experience.
Feel The Thought Bulb Impact
Jyoti M, MD

"Your highly energetic, engaging and creative team activities ensured that we had a memorable offsite..."

Pankaj D, Head CD

"We have got some great responses from our external as well as internal stakeholders..."

Debargha Deb, HR

"We engaged with Thought Bulb to drive key messages around Growth Mindset..."

Erica Perry Briody, VP

"We thoroughly enjoyed having Thought Bulb with us at our global conference..."
Testimonial With Live Footage
Trending Self-Run Activity 2023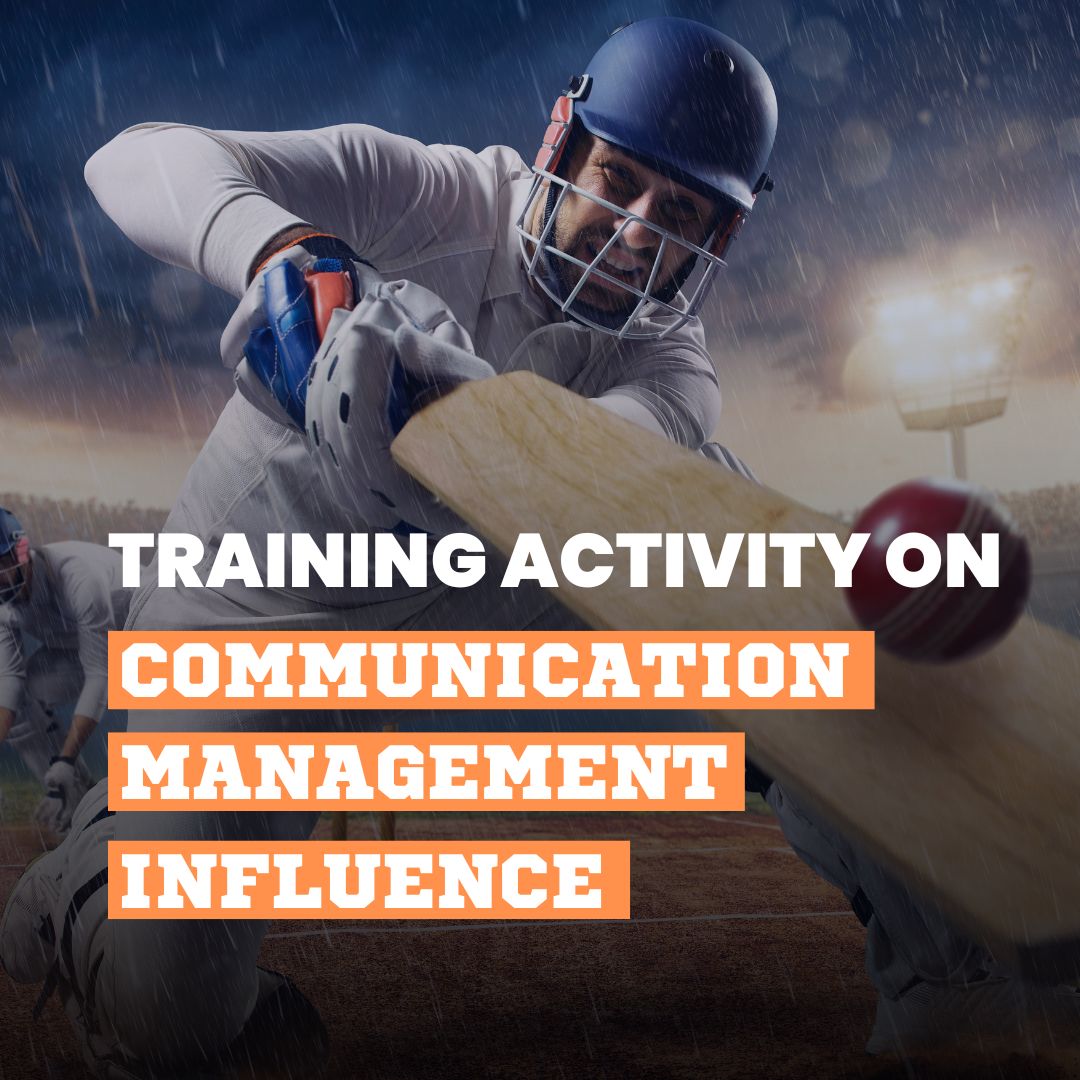 Regular price
₹ 21,999.00
Regular price
₹ 32,000.00
Sale price
₹ 21,999.00
Unit price
per
Buy Self-Run Training Activities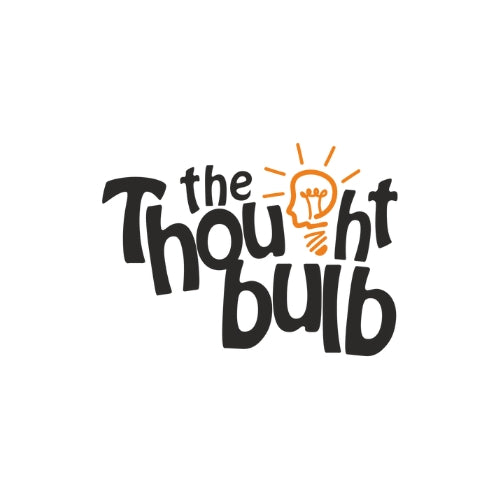 Asia's Top Team Building Company
With a pool of 127+ Training and Team Building Activities, The Thought Bulb Has an Unmatched Record of Excellence.
Buy Now
FAQs
How effective are The Thought Bulb's training activities?

Our training activities are designed by experienced professionals with a focus on engagement and effectiveness. They are crafted to be interactive, educational, and enjoyable. However, the effectiveness may vary depending on how well the activity is facilitated and how it aligns with your training objectives. Many of our customers have reported positive results in terms of participant engagement and learning outcomes.
How many participants can I accommodate for each activity?

Our activities come with a Commercial License that allows you to use them with an audience as large as 1,000 participants. This generous license ensures that you have the flexibility to scale your training sessions without any additional costs or restrictions.
Are the training activities customizable to suit my specific training needs?

While our activities come with a predefined structure and materials, many of them offer room for customization. You can adapt certain elements to align with your training goals, audience demographics, and preferences. Feel free to get creative and make the activities your own!
Can I get a refund if I'm not satisfied with the activity?

Most of our training activities require minimal equipment or materials that are readily available in a typical office or training environment. Any specific requirements will be listed in the activity's description, so you can prepare accordingly.
Can I use these activities for virtual training sessions?

Absolutely! Our training activities are versatile and can be adapted for both physical and virtual training sessions. We provide downloadable materials that you can easily share with participants in virtual environments.